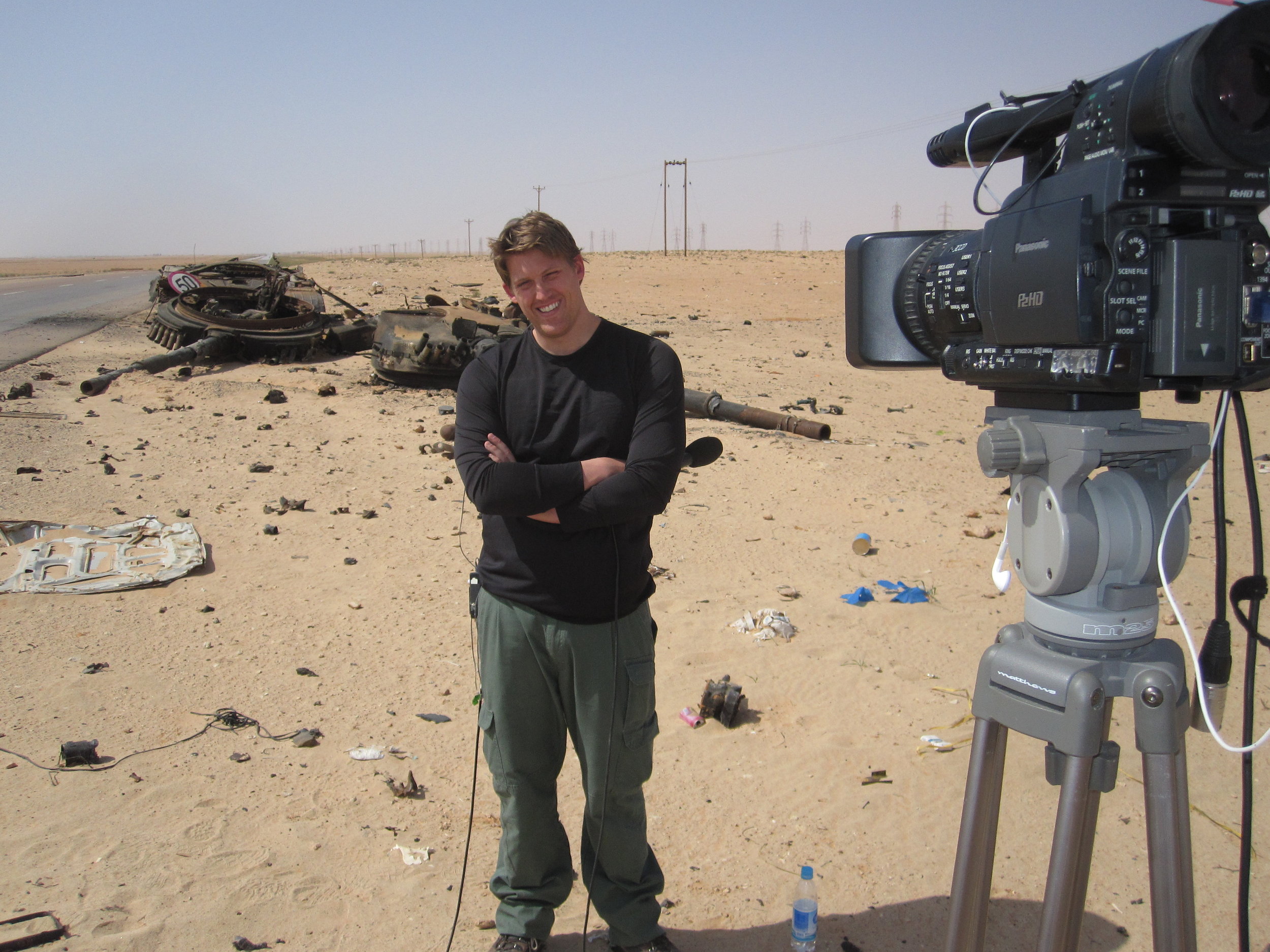 Conor Powell is veteran foreign correspondent with a decade of experience covering the conflicts and politics of the Middle East.
After working in politics and the technology industry for several years, Conor began his journalism career at the NBC affiliate KNDO in Yakima, Washington. While in the Evergreen State he covered everything from the growing tensions over immigration in the community to dozens of local and state elections – including the 2006 Senate race between Mike McGavick and Sen. Maria Cantwell.
Before moving to Afghanistan as a freelance video journalist in February of 2009, Conor covered Congress and the 2008 Presidential election for Newschannel 8 & WJLA in Washington, D.C.
From 2009 until 2012, Conor was based in Kabul, and managed FNC's Afghanistan operation. During that time he traveled and embedded with U.S. and Afghan forces countless times -including during major military operations in Helmand and Kandahar Provinces. He has also interviewed numerous American politicians and generals.
In 2011, Conor spent nearly two months in Libya covering the Arab Spring and the Libyan Revolution.
After years of traveling in and out of Jerusalem, Conor joined FNC's Middle East bureau in January 2013. As one of FNC's Middle East correspondents, he has covered a wide range of stories from Syria's civil war to Egypt's military coup. He also reported from inside the Gaza multiple times, including during the 2014 war.
 Conor Powell graduated with honors from the Virginia Military Institute with a B.A in International Studies and earned a M.A. in Social and Political Science from Cambridge University in England. He grew up in Arlington, Virginia and is married to Atia Abawi, a journalist and author.
Conor powell left a career in the technology industry to follow his passion for journalism…
…making his way first to Yakama, Washington and then the nation's capital as a local reporter.
But he wanted more.
A desire to see firsthand what was going on in the world drove him to leave his reporting job in Washington D.C. and buy a plane ticket to Afghanistan. He didn't have a job but he had the desire to learn more and share the stories he encountered.